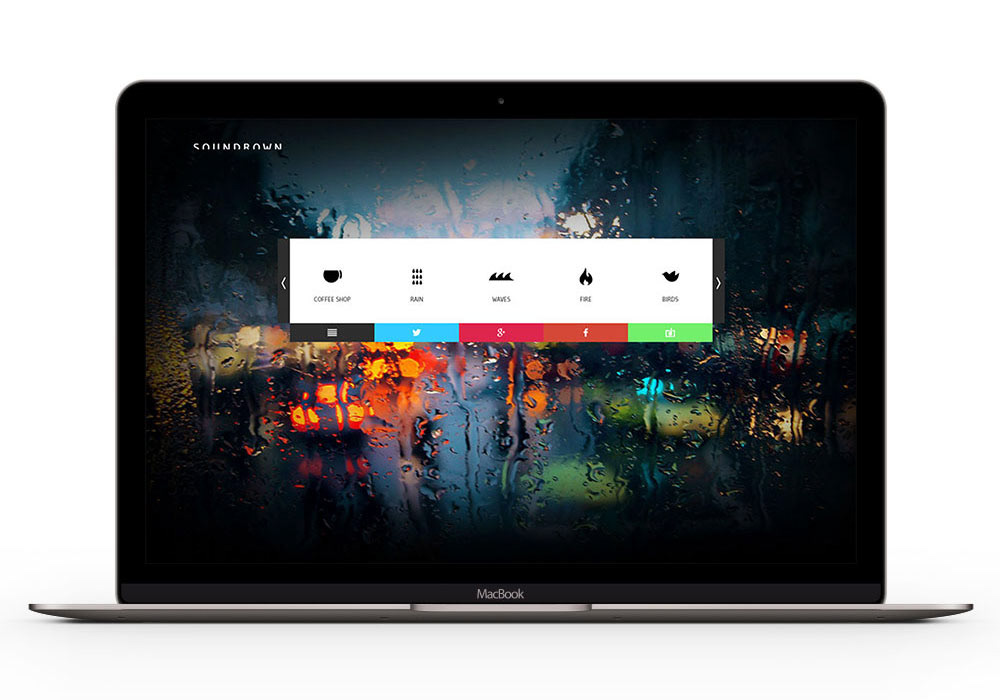 Role
I partnered with him and another UI/UX student in order to launch a Version 2.0 and took on the sole responsibility of developing the new site from scratch as well as finalizing some of the graphics and iconography. The resulting project was developed using HTML, CSS3, jQuery and Javascript.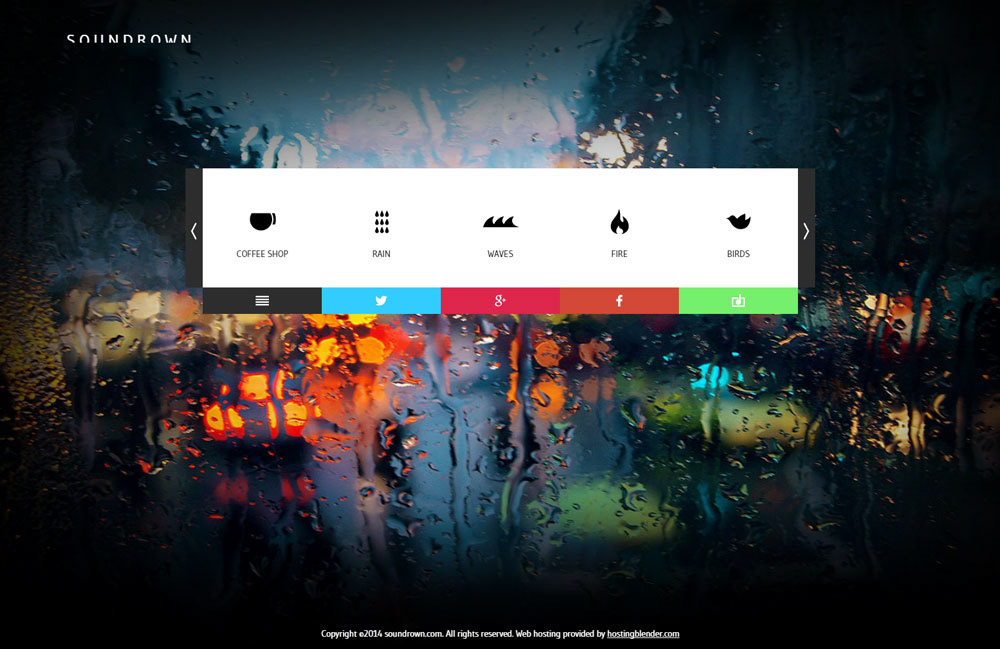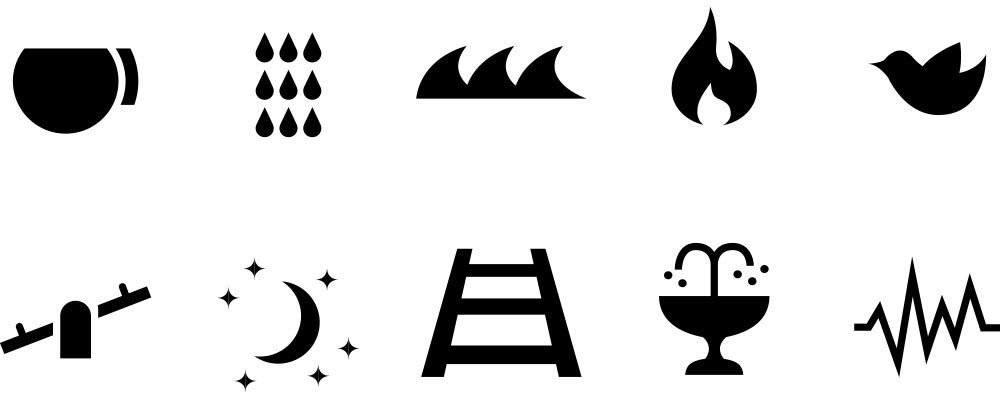 Future

The project saw some popularity with a few blog posts featuring the site and a consistent stream of traffic between 2000-3000 visitors till this day.
Version 2.1 was in the works with added functionality and some backend changes to offload server hosting to Soundcloud, but lack of time from our team meant these initiatives didn't receive the polish they deserved and were never launched.
We also had aspirations for a mobile app.