My name is Daniel Lin, and I am passionate about designing innovative products and experiences that bring people together and enrich our lives.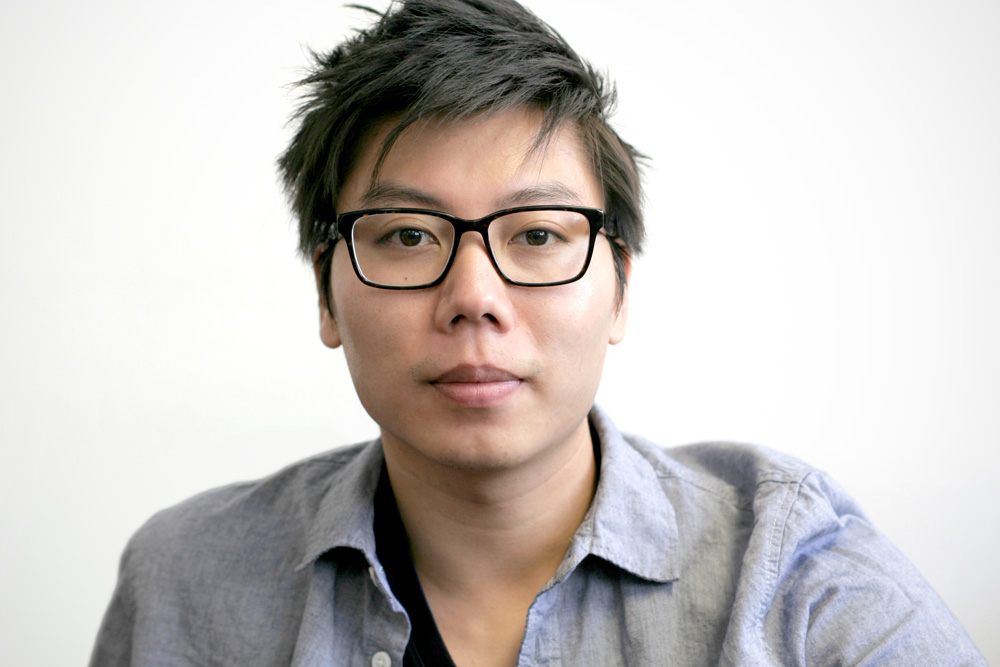 As an Architecture graduate from U.C. Berkeley that decided to jump into tech and UI/UX, I've had the chance to learn and attack design from many different angles throughout my career, building myself up to be a well-rounded generalist. Over the years, I've come to realize that there are rarely universal solutions to problems in design and am deeply fascinated by the insights that have us question our assumptions on human experience and psychology.
At my previous company, FareHarbor, I learned about what it's like to work on a very complicated software product servicing thousands of companies each with their own very different needs. I helped design and develop new features as well as improve existing ones to help each of these companies improve their online booking conversions.
Prior to that at a small startup called Modify Watches, I was responsible for all things Ecommerce, meaning I was at the core of all web UI/UX improvements, creating and launching marketing campaigns via Facebook and Mailchimp, deeply involved in brand direction and constantly improving templates and processes for our graphics design team to produce assets for our constantly growing product offering. As typical for a small startup, I wore many hats during my tenure.
Through all this, the consistent qualities that have persevered and made me into the young professional I am today are my love for learning, my insistence to take a step back and think big picture, and by always putting the user first. With these constants, I hope to join a team and learn from some of the best, as well as drive forward the innovations in products and experiences that impact so many lives.